Hello Fabulous Friday!
Maths – I would like you to have a go at the Maths challenges, please.Maths 
English – Today I'm giving you Free Write Friday! Take some inspiration from one of these pictures below and write your own piece. This could be a story, a diary entry, a letter, a report, a poem…I'm leaving it up to you!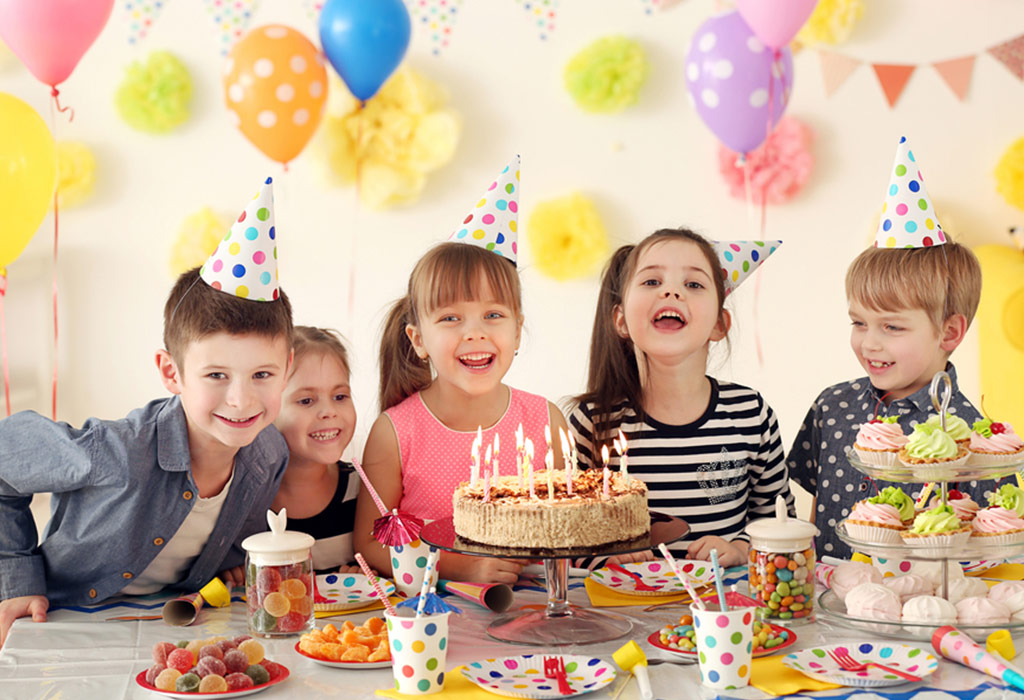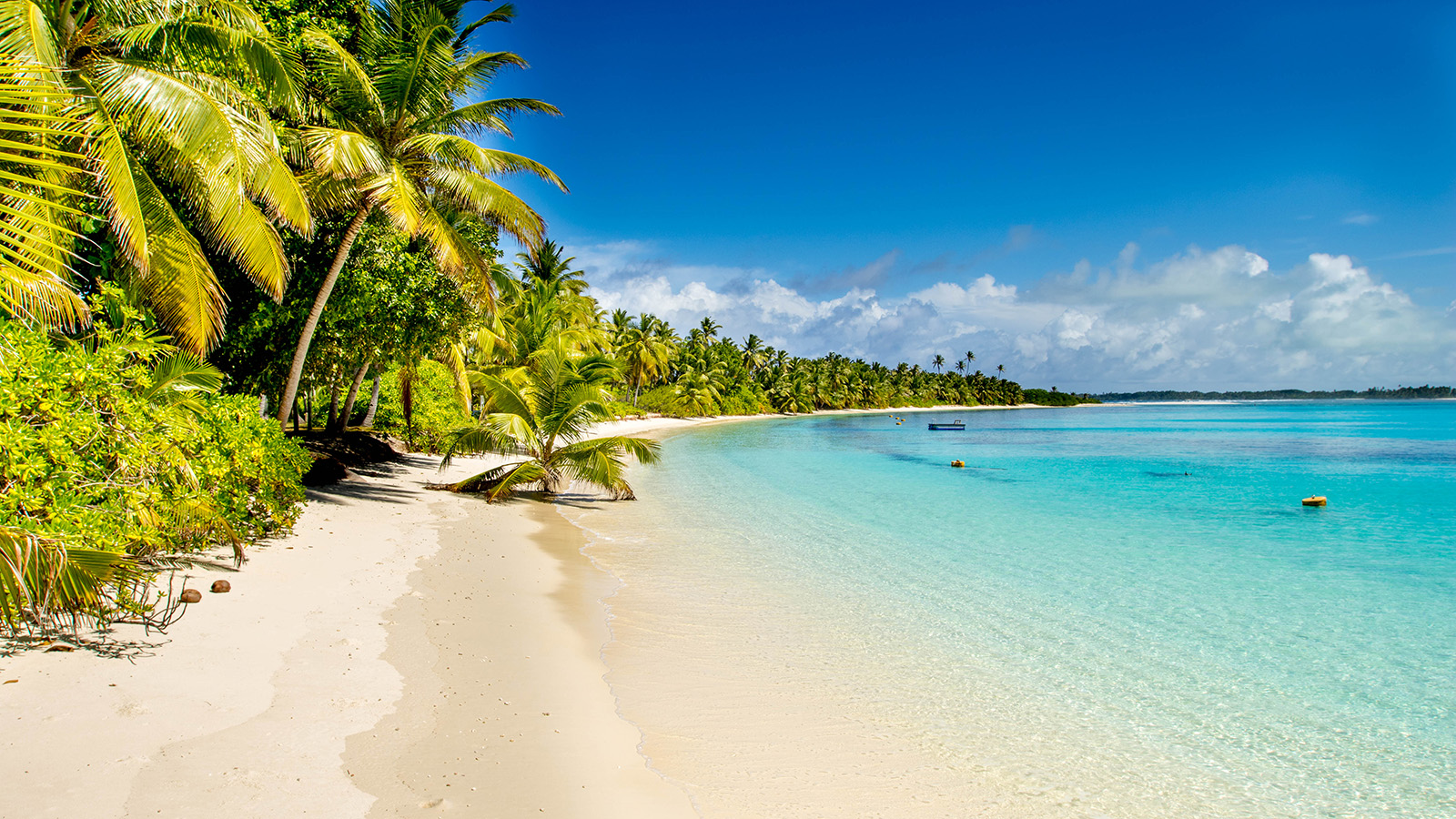 As it's art week, you may like to listen to this story about a famous artist called Frida Kahlo
Mrs Gwyther will post your art task for today.
Have a lovely weekend
Mrs Smout